In the realm of real estate, title fraud is a notorious form of identity theft, which can cause massive financial losses and legal entanglements for homeowners. Title fraud occurs when fraudsters purloin the title to a property and use it to take out loans or sell the property without the owner's knowledge or consent. Although title fraud is relatively infrequent, it can have catastrophic consequences when it does occur. Therefore, many homeowners seek ways to protect themselves against this type of fraud, such as by obtaining title insurance or subscribing to Home Title Lock services. In this article, we will explore the differences between these two options and help you determine which one is suitable for you.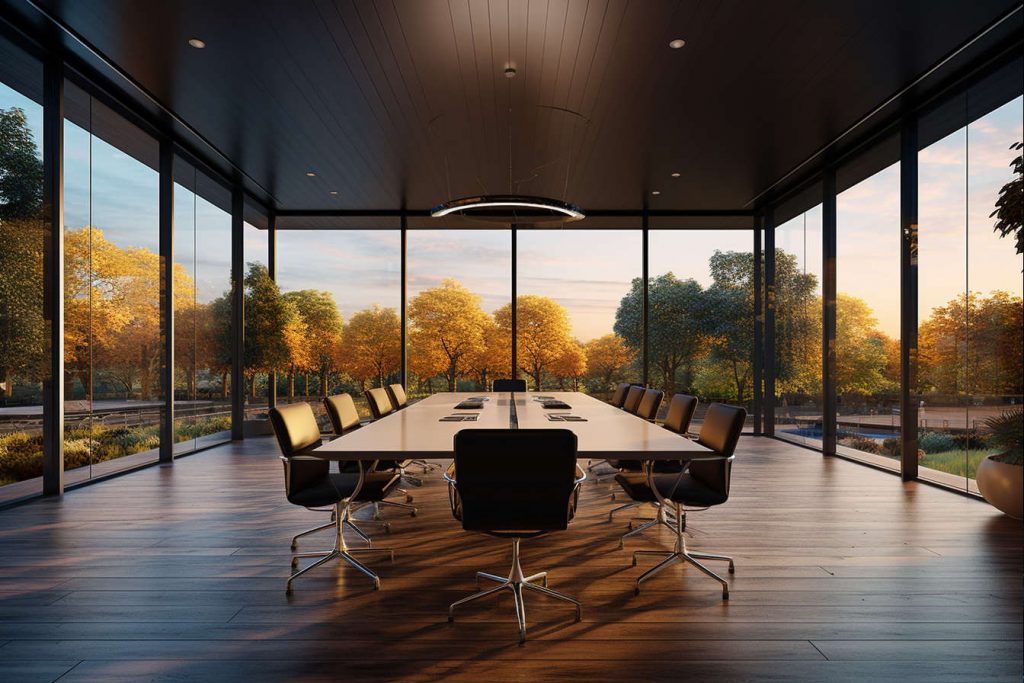 Title Insurance: A Deeper Dive
Title insurance is an insurance policy that shields homeowners from various types of title problems, including title fraud. When you purchase a property, your lender typically requires you to buy a lender's title insurance policy, which safeguards the lender's interest in the property. However, you can also purchase an owner's title insurance policy, which provides additional protection for you as the homeowner. This type of policy can be especially useful if you're purchasing a property with a complex history, such as a foreclosure or a short sale.
One of the key benefits of title insurance is that it covers legal expenses related to title issues, such as defending your title against a challenge in court. Moreover, title insurance policies typically cover the cost of any losses you may incur due to title issues, up to the amount of the policy's coverage limit. This feature can provide valuable peace of mind for homeowners who want to protect their investment against unforeseen risks.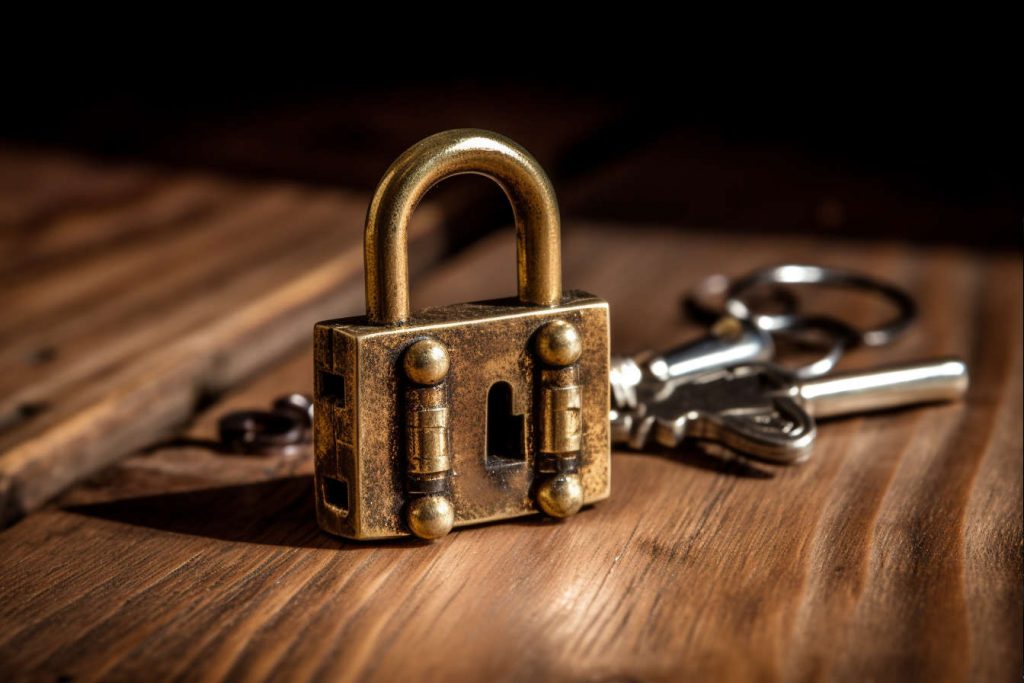 Home Title Lock: A Closer Look
Home Title Lock is a subscription service that purports to protect homeowners against title fraud by monitoring property title records and notifying homeowners if any suspicious activity occurs. The service usually requires a monthly fee, and some providers also offer additional services such as legal representation and reimbursement for certain expenses related to title fraud.
Although this service claims to offer a layer of protection against title fraud, some experts have raised concerns about the efficacy of these services. For example, title fraud is relatively uncommon, and many cases can be prevented by taking simple steps such as monitoring your own property title records and being vigilant about suspicious activity. In the event that a loss is experienced, many of the same claimed benefits may be included in your title insurance policy. Furthermore, some critics have questioned the transparency and marketing practices of certain Home Title Lock providers, so it's crucial to conduct your research and carefully weigh the costs and benefits before deciding whether or not to use a service like this.
Title Insurance versus Home Title Lock: Which is Best for You?
So, which option is the best for protecting your home against title fraud? The answer depends on your specific needs and preferences. Here are a few factors to consider:
Cost: Title insurance policies typically require a one-time fee, while Home Title Lock services generally require a monthly fee. Depending on your budget and the level of protection you seek, one option may be more cost-effective than the other.
Coverage: Title insurance policies and Home Title Lock services may offer different types and levels of coverage. For example, title insurance policies may cover legal expenses related to title issues, while Home Title Lock services may offer reimbursement for certain expenses related to title fraud. Make sure to review the details of each option carefully to determine which one offers the coverage you require.
Ease of Use: Title insurance policies typically require a one-time payment and can be purchased through a title company or a real estate attorney. Home Title Lock services may require ongoing monitoring and may require you to take additional steps to protect your property. Consider how much time and effort you're willing to invest in safeguarding your home against title fraud.
In conclusion, both title insurance and Home Title Lock services offer to protect your home against potential deed related issues. Title insurance is a one-time fee that will cover you and your heirs for the life of the time you own the property while Home Title Lock services require expensive monthly payments. Many of the services offered by Home Title Lock companies can be conducted independently for free. Consider monitoring your credit for suspicious activity or even place a freeze on your credit to prevent future borrowing with your authorization. It is important to become familiar with your title insurance policy and prospective Home Title Lock service to understand the overlapping protections, potential alternative protections, and value of the service.