Thanks in large part to the COVID-19 pandemic, technology has rapidly changed the way we live our lives. Zoom meetings, virtual car buying, and now eClosings (or Remote Home Closings) are becoming normal parts of how we do business.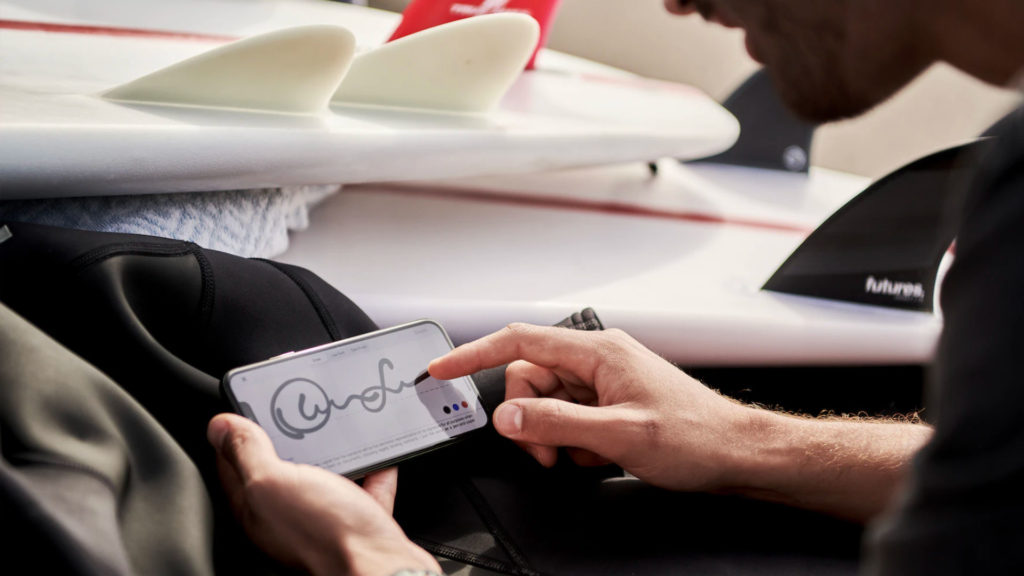 What is an eClosing in real estate?
An eClosing, remote closing, or virtual closing is a type of home closing that verifies party identities and conducts the signing of documents electronically. Not all states allow for these types of closings yet. If your state does allow eClosings, this process allows you to conduct a new home purchase or mortgage refinance without having to physically attend an in-person closing.
Adoption varies from state to state and company to company. Your experience may vary from a full remote closing to conducting some of the tasks associated with your real estate transaction virtually.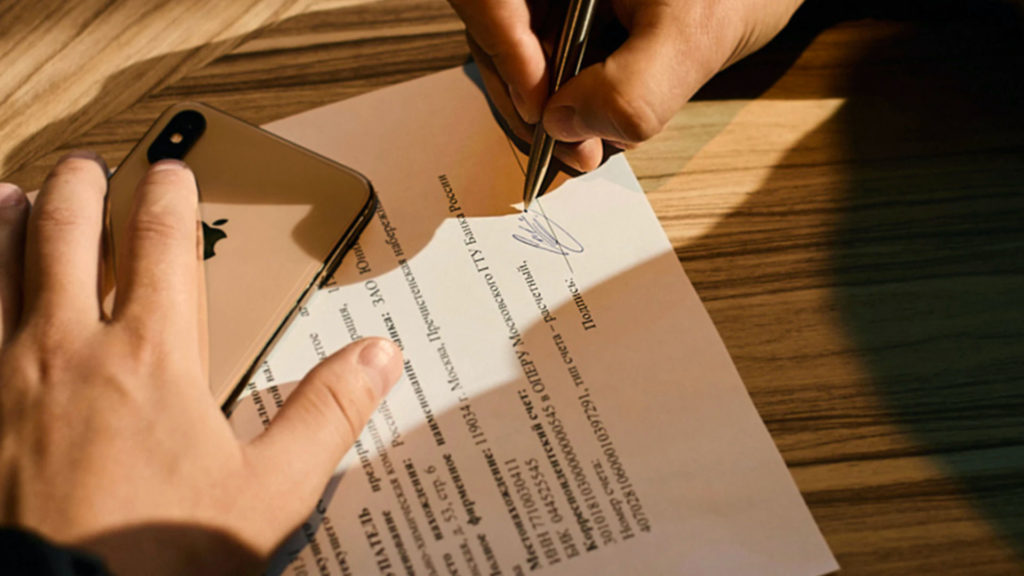 The Types of Remote Closings in Residential Real Estate
As mentioned above, there are differences in the level of remote capabilities that you will see in the marketplace. Each of these experiences is a different type of virtual closing offering home buyers and sellers different degrees of remote online convenience during the home sale.
Hybrid eClosing
As previously mentioned, not all states legally allow a fully remote closing experience. However, home buyers and sellers in these states can still enjoy the convenience of a hybrid eClosing. A hybrid eClosing allows parties of a real estate transaction to sign documents that do not require a notary remotely and often before the real estate closing date. Once the real estate closing date arrives, home buyers and sellers will meet the notary to sign any remaining documents and finalize the sale of the property.
Remote Online Notarization (RON)
A remote online notarization (RON) gives home buyers and sellers the ability to conduct the entire real estate closing process from the convenience of their personal electronic devices. A real estate closing using this method will begin with identity verification. During this process, the parties will join a video web conference to provide documentation verifying their identity. Upon successful verification, the execution of all closing documents will be signed digitally, typically during the same video conference session. Once completed, you will receive a secure digital copy of your documents without ever having to leave your home, office, or apartment.
In-Person E-Notarization (IPEN)
While not a true remote type of virtual closing, in-person e-notarizations still leverage technology to reduce paper consumption and add convenience to your real estate closing. During an IPEN closing, an electronic notary is allowed to conduct the signing of all documents digitally using a computer or tablet. No paper is required to conduct this type of closing. Upon completion, home buyers and sellers will be provided secure access to all closing documents.
Remote Closing Limitations by Lenders
Not all mortgage lenders allow for or are equipped to handle a remote closing. If a remote closing is a priority for you, it is best to check with your bank when shopping for your mortgage to determine whether they will accommodate your request. As a seller, you may be limited to the capabilities of the buyer's lending institution. However, in some cases, the seller may still be able to complete a remote closing if the county allows for proper recording.
As a cash buyer, you have the freedom to choose the closing type based on state regulations.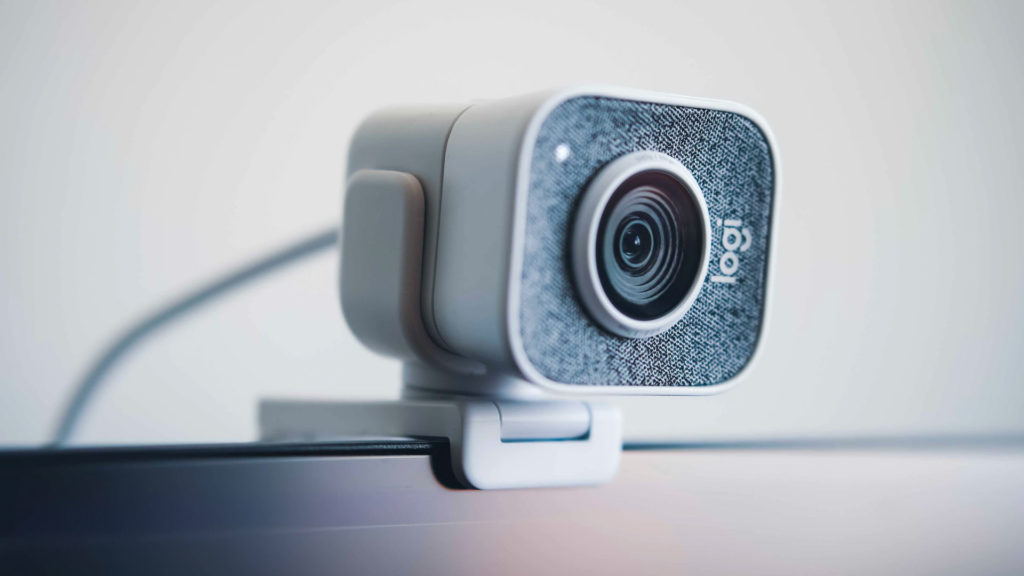 What do I need for a virtual real estate closing?
To participate in a real estate closing conducted virtually, you will need to have a desktop or laptop computer, tablet, or smartphone with video and audio capabilities. You should pay attention to the closing instructions provided to you by your title company which will include required documents you may need to have ready during your digital closing. Assuming you attend your closing with the required documents, follow all instructions, and use a trusted title company to close your real estate transaction, you should enjoy a convenient and secure digital closing experience.
In Conclusion
Technology has had a major impact on the way we buy and sell goods in 2023. Whether you buy your groceries, car, or your next home online, you can now enjoy the convenience of technology-assisted transactions.